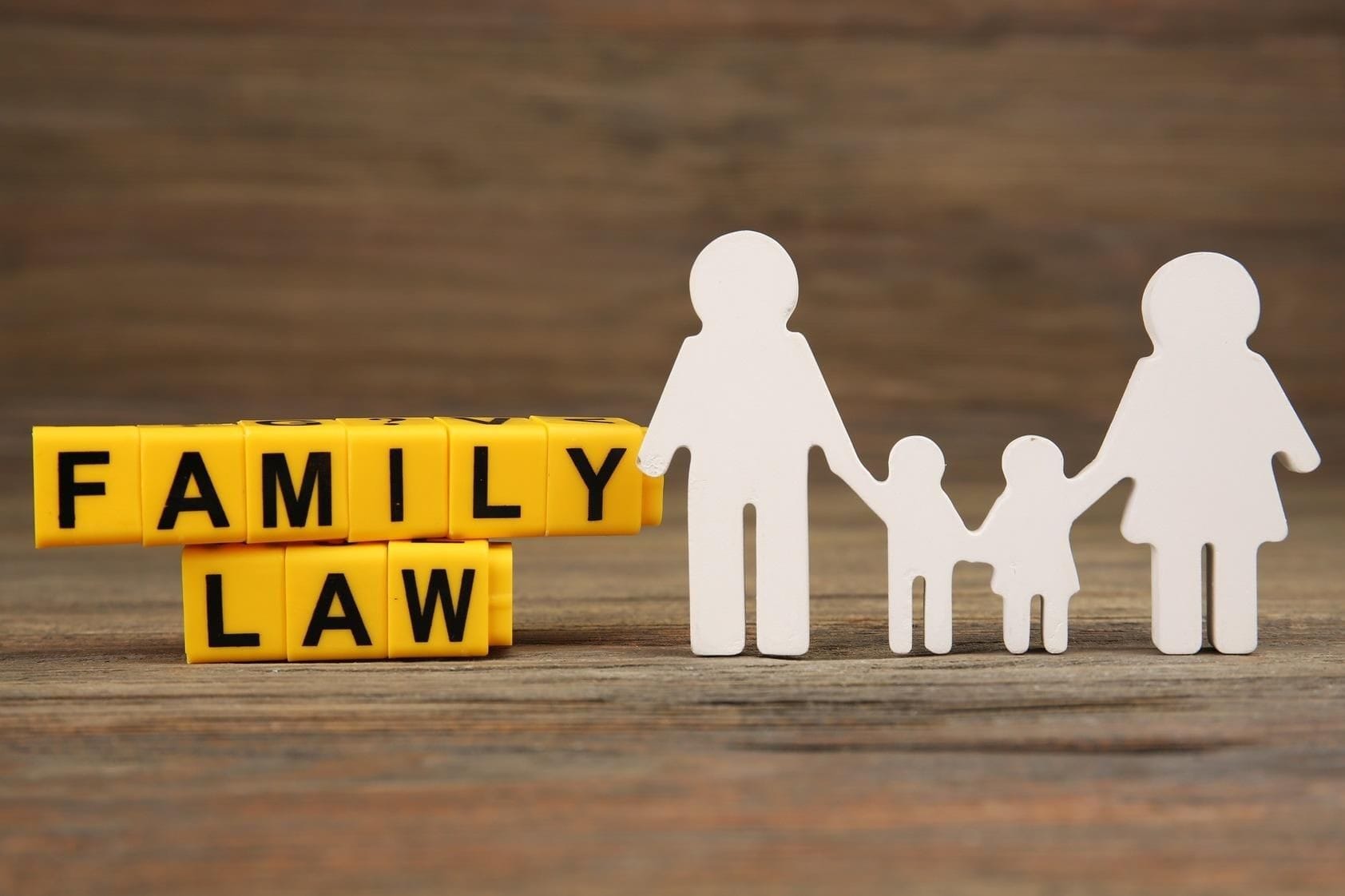 Divorce Attorney in Woodstock, IL
If you're seeking a Woodstock, IL, divorce attorney, consider obtaining legal counsel from the Stetler Law Group. We provide personal attention on every case, and we make appointment scheduling easy by offering consultations Monday through Saturday.
When you retain our firm, we'll work hard to protect your rights. We aim to provide guidance about divorce and related issues, including child support and custody, property distribution, and alimony. We also offer family mediation services if you believe that your situation may benefit from having an outside party listen to your concerns.
Our goal is to help you move forward from your divorce. Our firm is a member of the American Academy Of Matrimonial Lawyers and a board member of the McHenry County Community Foundation. We charge competitive and fixed fees, and we accept a variety of payment methods for your convenience. Contact Stetler Law Group to schedule an appointment with our Woodstock, IL, divorce attorney. We maintain flexible appointment availability.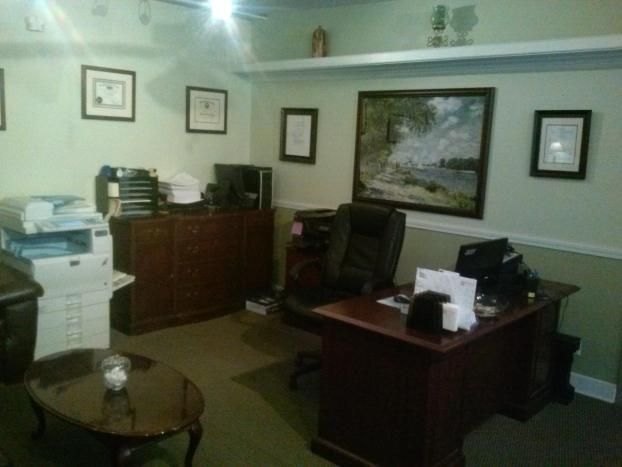 McHenry County Illinois Divorce and Family Law Attorney
Mon - Fri: 8:30am - 5:00pm Sat: 1:00pm - 5:00pm Sun: Closed