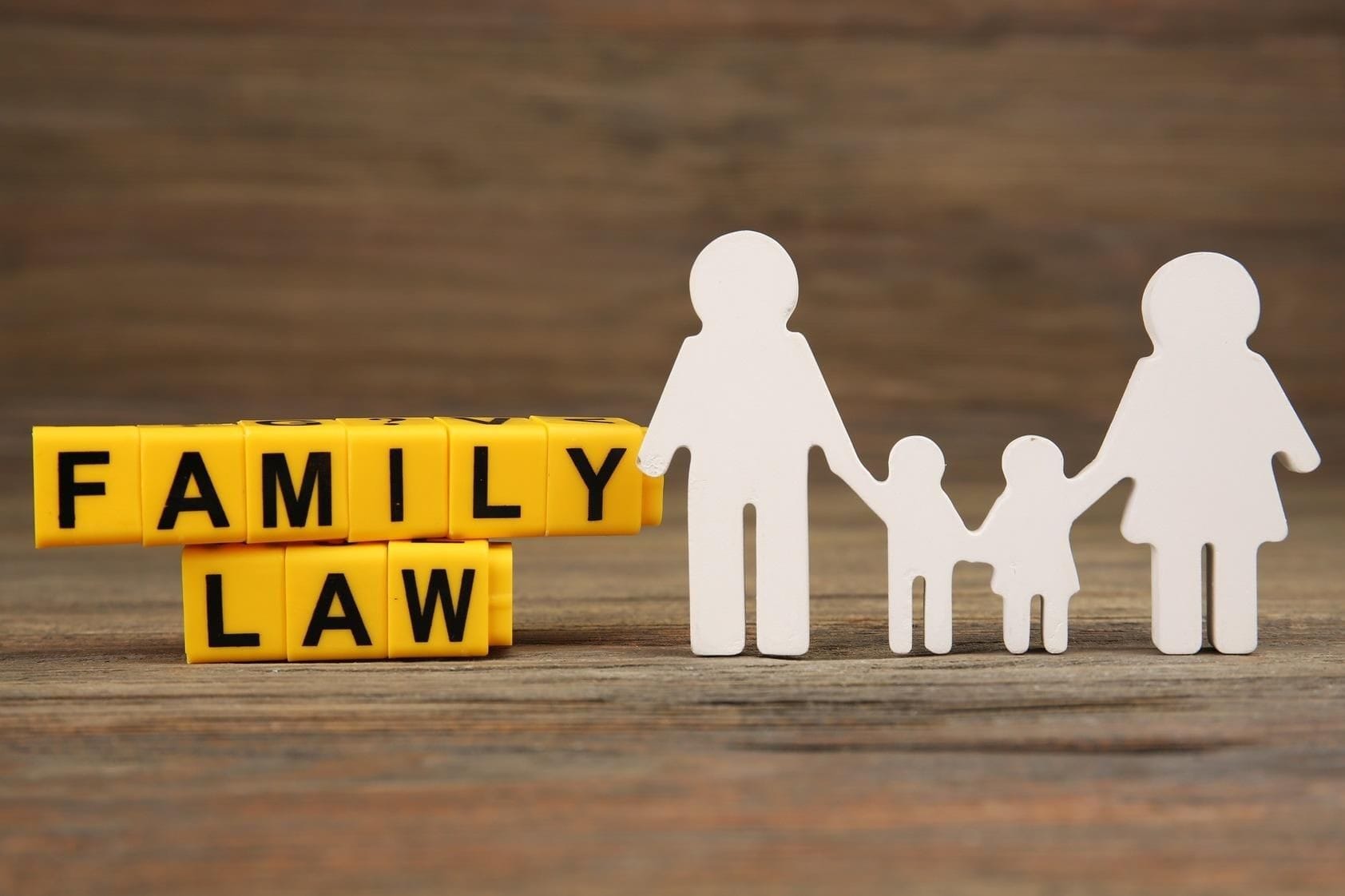 Michael R. Stetler is a Woodstock family attorney with specialized knowledge of taxation, accounting and finance, and has represented hundreds of divorce and family law clients over the past decade. He brings this background, attention to detail and a strong focus on his client's goals to reach fair and equitable results, no matter how financially complex.
Michael R. Stetler is a Certified Public Accountant as well as a Woodstock family attorney. He earned his Bachelor's degree in Accountancy, a Master's Degree in Taxation and his law degree from the University of Illinois Urbana-Champaign. He belongs to the Illinois State Bar, the McHenry County Bar Association, the Appellate Lawyers Association and serves on the Board of Directors for Kresswood Trails. He is a Woodstock family lawyer strongly committed to service within the McHenry County community.
In addition to his work as a Woodstock family lawyer, Mr. Stetler is frequently featured as lecturer in continuing educational programs for lawyers in the areas of Tax Law, Divorce property division, child support issues and many other divorce-related financial matters. Therefore, Mr. Stetler educates other attorneys regarding tax and financial matters.
Woodstock family attorney Michael Stetler handles all types of divorce cases, including those with child custody, child support, and complex property settlement and financial issues. Through his work as a Woodstock family lawyer, Mr. Stetler also provides estate planning services to former divorce clients. With special attention to the numerous financial and non-financial goals clients have in drafting wills and trusts, he provides effective estate planning strategies. He can, therefore, put his extensive knowledge of accounting, tax, and financial law to service for his clients.
For Quality Legal Representation
If you are divorcing or need legal assistance with some other family law matter, you owe it to yourself to hire someone who will provide the highest standard of representation. With over a decade experience as a Woodstock family lawyer with extensive knowledge of taxation, accounting and financing, Michael R Stetler can provide superior legal representation in your divorce and family law matters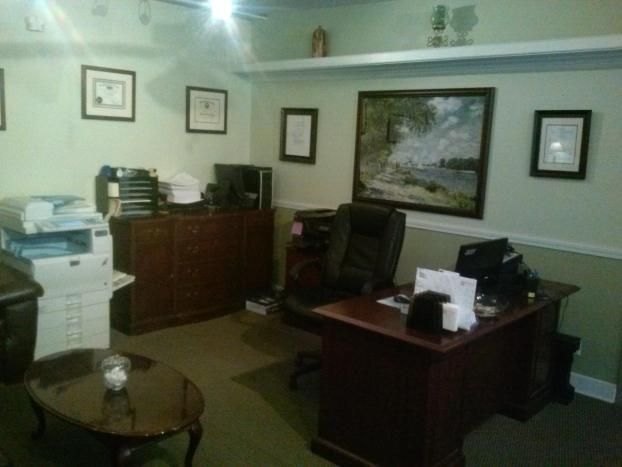 McHenry County Illinois Divorce and Family Law Attorney
Mon - Fri: 8:30am - 5:00pm Sat: 1:00pm - 5:00pm Sun: Closed